YOUR LOYAL BUSINESS TRAVELLING PARTNER
AT MY BLOSSOM TRAVEL WE TAKE BUSINESS TRAVELLING TO THE NEXT LEVEL.
In today's globalised world, business travelling is one of the largest workstreams in the travelling industry. The contemporary business traveller is justly the most demanding type of traveller, as for him/her flying from London to New York, and from there to Tokyo is "business as usual", and his/her time is -literally- money. At the same time, mixing business with a slight dose of pleasure is always on the map, as when spending weeks or even months travelling from place to place, everyone needs a small break, in order to perform on a top level each and every time.

Unique Experiences
To us each business traveller is utterly unique, that is why we are the only agency creating totally personalised itineraries and offering innovative concierge-style services.
CREW & TEAM TRAVELLING
Whether the need is to transfer your crew or team to another part of Greece or to the other end of the world, we provide the most complete and value-for-money travelling options, for zero stress and maximum efficiency.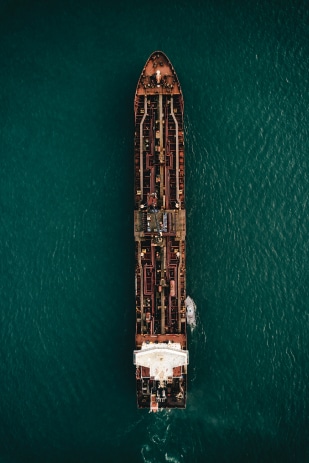 VIP TRAVELLING
HNWI are our field of expertise, so catering to the needs of senior executives and VIP travellers is what we do best. Premium business travelling services is our specialty.
LAST
MINUTE TRAVELER
In the demanding and competitive business world last-minute needs and requests are the norm. Our team of travel experts always stands prepared and leaves nothing to chance.
EVENTS & CONFERENCES
Galas, professional events, conferences, team bonding trips, business dinners, creative workshops are the best way to keep spirits high and people happy. We provide the best A to Z services, redefining the very meaning of "business & pleasure".
BEST RUTES TIME SAVING
PERSONALISED SERVICE
GUARANTEE BEST RATES
24/7 ONLINE SUPPORT
24/7 ONLINE SUPPORT
Agency
World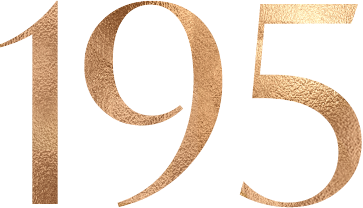 Countries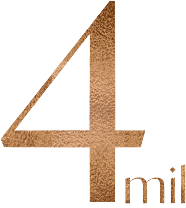 Cities
EXCLUSIVE, EFFICIENT & INNOVATIVE SERVICES
Being part of the demanding luxury travelling business for almost two decades and dealing with HNWIs' business and leisure travelling on a 12-month basis, we are the best partner an individual or company can come across, as we present our clients with exclusive, efficient, and innovative services 24/7, 356 days per year.
Our dedicated team of corporate travel management experts works around the clock, utilising our vast connections and global network to offer the jaded contemporary business traveller a perfectly organised and managed, hassle-free, and personalised travelling experience, guaranteeing that the only thing he/she will need to focus on is the next big meeting, merging or deal in hand.
We Offer
A 24/7 support centre staffed with the best business travel experts
A dedicated team of highly trained travel business professionals
A vast network all around the world
All technology payment channels
Latest technology expert utilisation
Personalised itineraries for every need
Flexible payment methods, such as paying up to 2 months after the booking
Categorised travel invoicing
Extent knowledge regarding top business centres around the globe
Vast experience in group travelling and the demanding business travelling world
Deep understanding of the contemporary business traveller's special needs
Immediate handling of all enquiries and specialisation in last-minute demands
Cost & time saving specially designed processes