Bodrum our Barefoot Package
For the Beach Lovers, a must seen List of Bodrum Beaches
Gümbet: with many hotels and restaurants, this is one of the most cosmopolitan beaches in Bodrum. On the beach you can also try various water sports, such as diving and windsurfing.
Gümüşlük: on this pristine beach you can swim near some of the ruins of the ancient city of Myndos. With many seaside restaurants, Gümüşlük is one of the favorite beaches for fish lovers.
Yahsi: with a Blue Flag, Yahsi is one of the cleanest beaches in Bodrum. It also offers many facilities such as bars, restaurants and shops.
Bitez: about 15 minutes from the center of Alikarnassos, this is an ideal beach for surfers. Large and sandy, it also offers natural shade thanks to its citrus and olive groves.
Torba: about 8 km from Bodrum, Torba Beach is ideal for those who want to escape the hustle and bustle of the city and relax in an idyllic setting.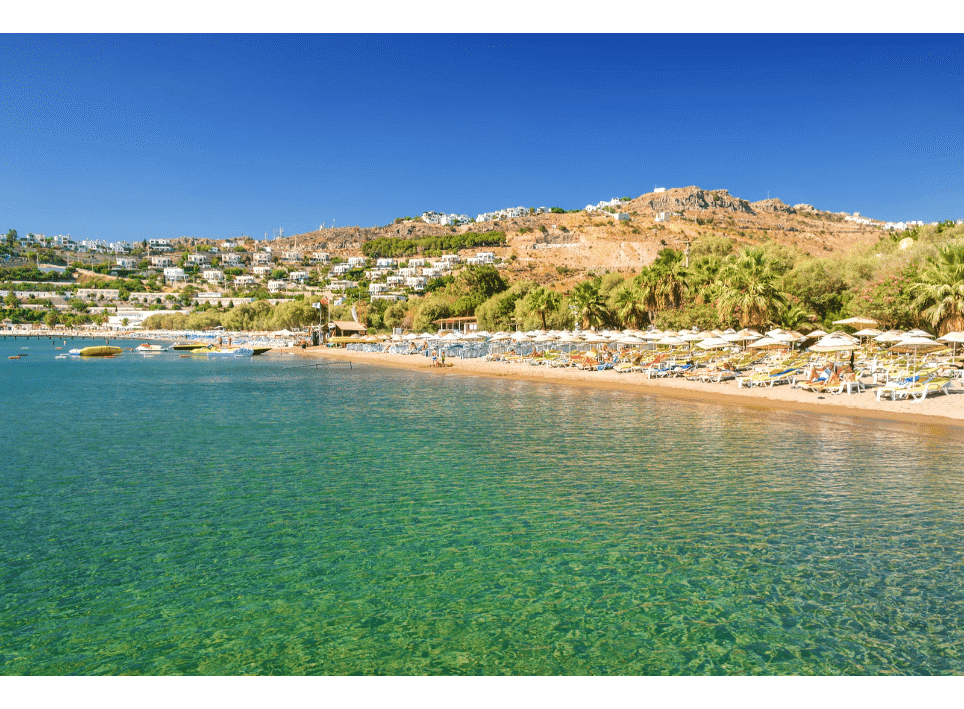 Visit the Rabbit Island
A 40-minute drive from Bodrum, Rabbit Island lies between the two beaches of Gümüşlük. It is possible to walk from the land to the island using this lane. Ιf you are lucky you will see the fluffy bunnies and you will be able to stroke them with some food. Make a visit in Gümüşlük village & book one of the daily boat tours that leaves the Gümüşlük, the tour visits the small islands of Küçük Kiremit, Büyük Kiremit, Çavuş Island and Çatal.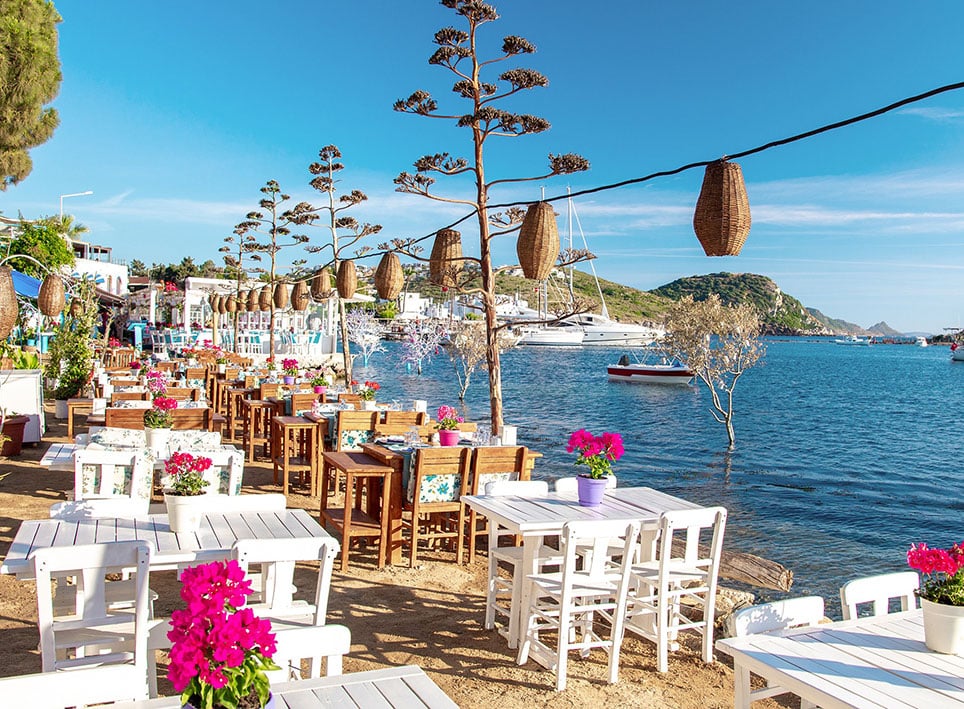 Bodrum Horse Riding
Begin your Horseback ride from horse stables to a secluded beach. You will ride through local farming areas surrounded by rocky mountains. Feast your eyes on the lovely orange groves and wild river rapids, as we ride through the amazing and unspoiled nature of Turkey. Witness the captivating Turkish customs and hospitality as we ride through some charming villages.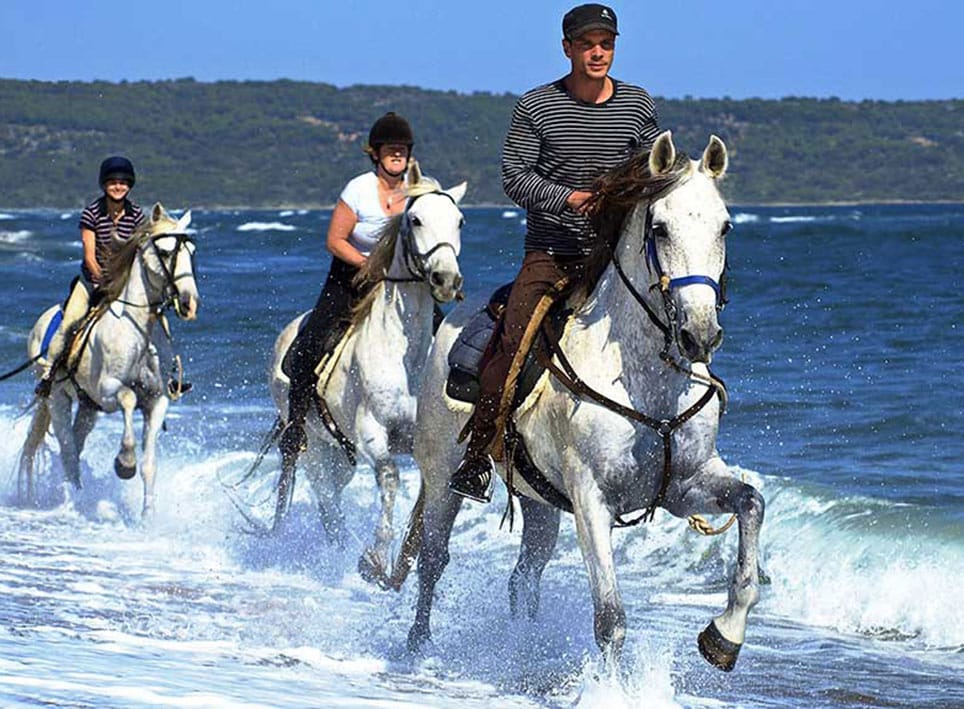 Bodrum Aquapark
Who says aquaparks are only for children? Of course not. If you want to feel like a child again, Bodrum has a proposal for you. Bodrum aquapark has thrilling rides, wavy swimming pool, Jacuzzi bathtub, children zone & a lot of more. Let's have fun!
Adress: Ortakentyahşi, Bekiroğlu Cd. 6 A, 48420 Bodrum/Muğla, Turkey
Opening hours: Monday- Sunday 10:30- 17:30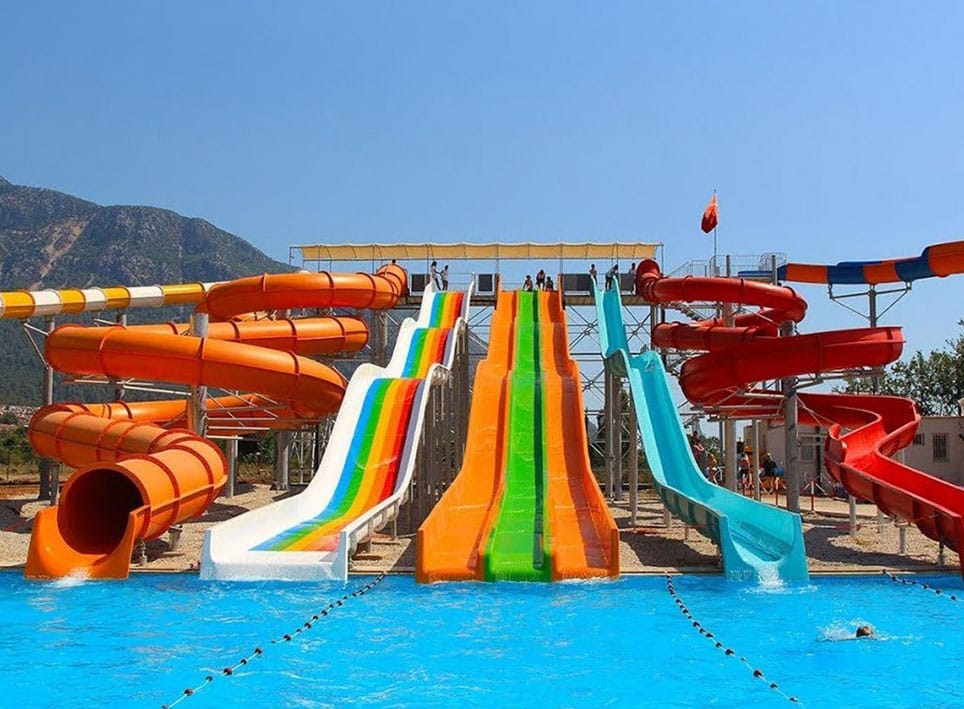 Swimming with dolphins
Have you ever dreamed of swimming with dolphins? It's time to make this dream a reality. In the dolphin park you will have the opportunity not only to watch a show with dolphins but also to swim with them. A professional photographer will be there to capture your special moments while swimming with the dolphins.
Adress: Güvercinlik, Muğla Bodrum Yolu, 48300 Bodrum/Muğla, Turkey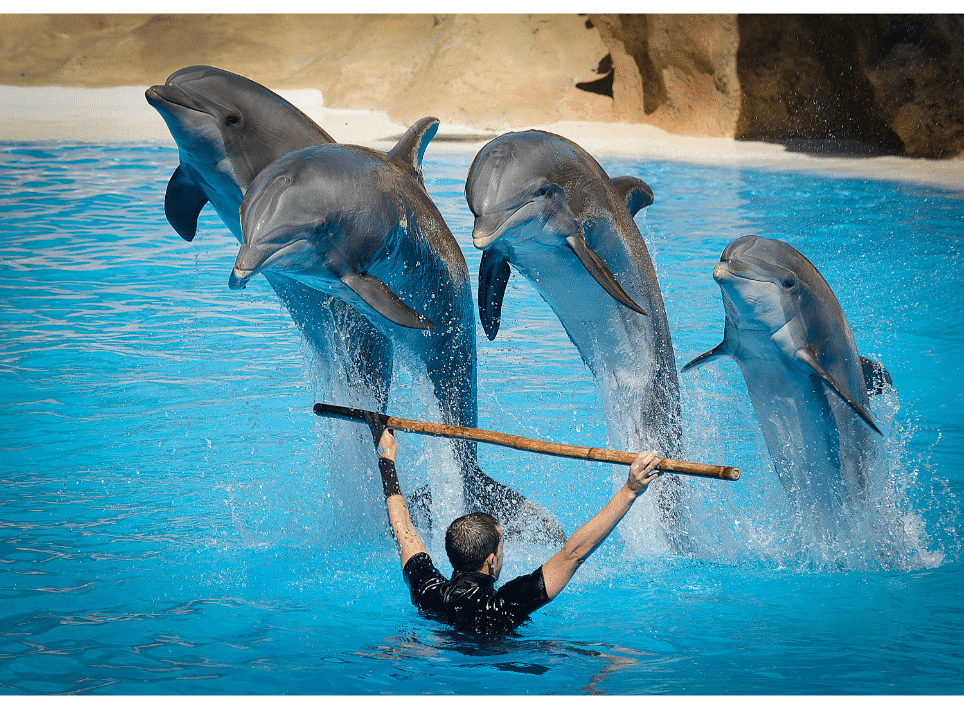 Paragliding from Bodrum
Leave the adventure flying above Bodrum in this unforgettable experience. If you are an adrenaline junkie then you have to try this. Enjoy the most spectacular views over the infamous Oludeniz, and to increase your enthusiasm. During the first moments, paragliding can fill you with adrenaline and a unique blend of emotions. You will land lat Oludeniz where you can relax from this thrilling experience and take your photos.
Takeoff Point: Babadag Mountain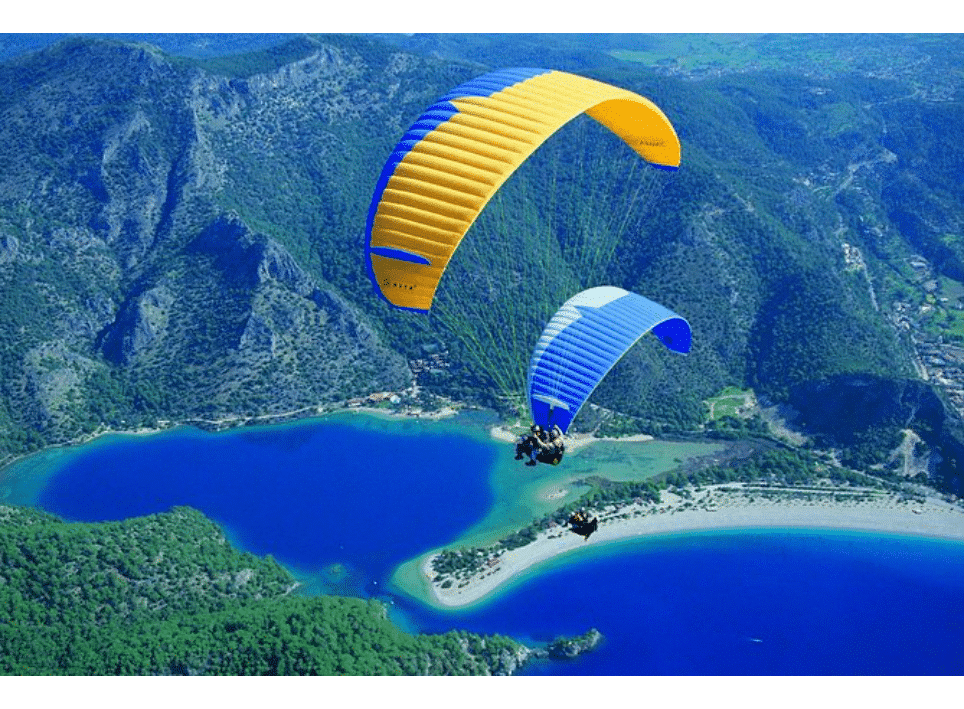 Bodrum Bazaar
If you travel to Turkey, a visit in a Turkish bazaar is a must. Turkey is famous for the bazaar. There you will find all sorts of goodies within this haphazard ensemble of frantic shops and stalls, from artisanal souvenirs to knock-off fashion, and everything in between. Don't forget to buy spices and clothes from the wide variety you will have to choose from. And of course, it is understood that "bargaining" in prices is necessary!
Adress: Çarşı, Külcü Sk. No:49, 48400, 48400 Bodrum/Muğla, Turkey
Opening hours: Monday- Sunday 10:00- 22:00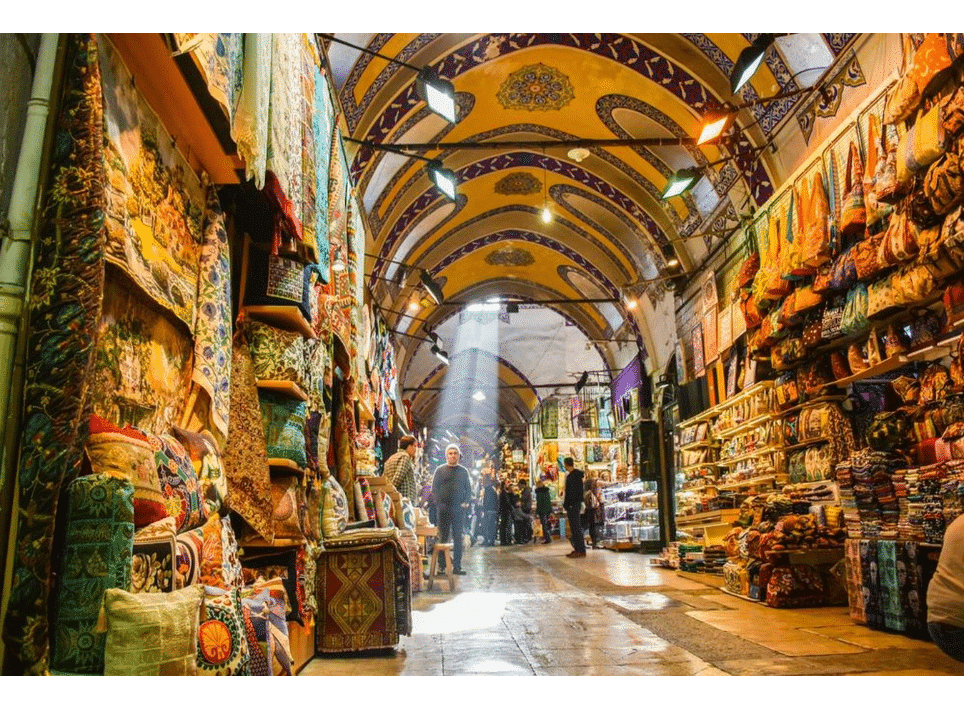 Turkish Hammam
The Turkey is world famous for the hammam and spa facilities. If you need to relax after a hangover or you just want a relaxing massage then you are in the right place. Going to the Turkish bath and witnessing the Turkish bath experience is one of the essential things to do in Bodrum. So relax and enjoy it!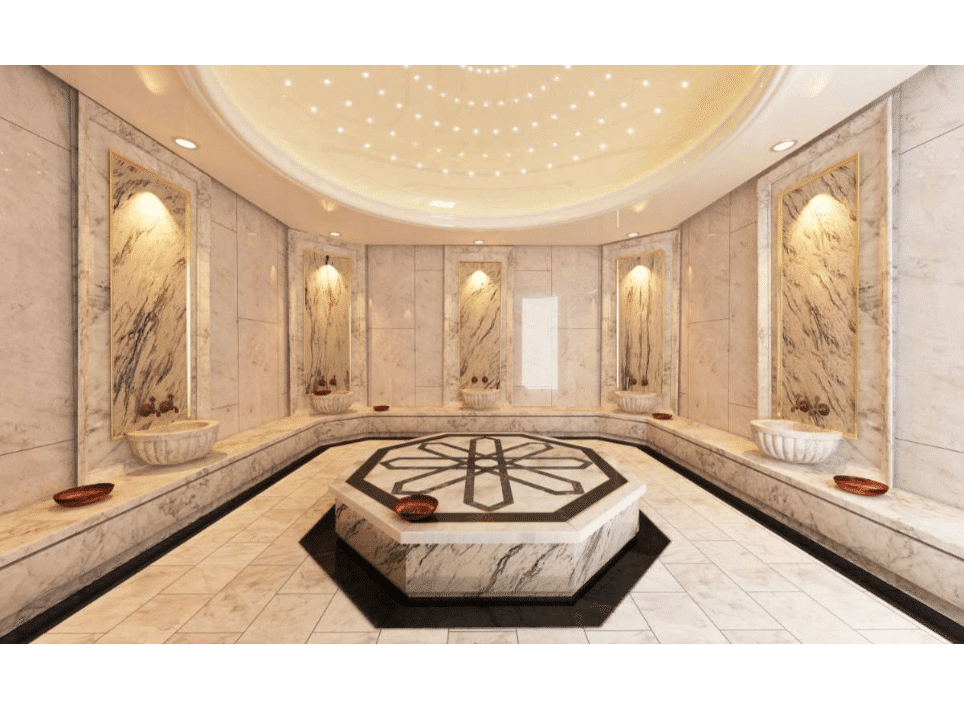 Bodrum Castle
The most prominent landmark of the Bodrum is the Castle of St Peter. Standing on the coastline of Bodrum town proper, it is elegant, majestic and appears on most picture postcards of the region. The castle also offers a beautiful view of the Bodrum coastline and the Aegean Sea. It is one of the most popular tourist attractions in Bodrum.
Adress: Çarşı, Kale Cd., 48400 Bodrum/Muğla, Turkey
Opening hours: Monday – Sunday 08:30- 23:00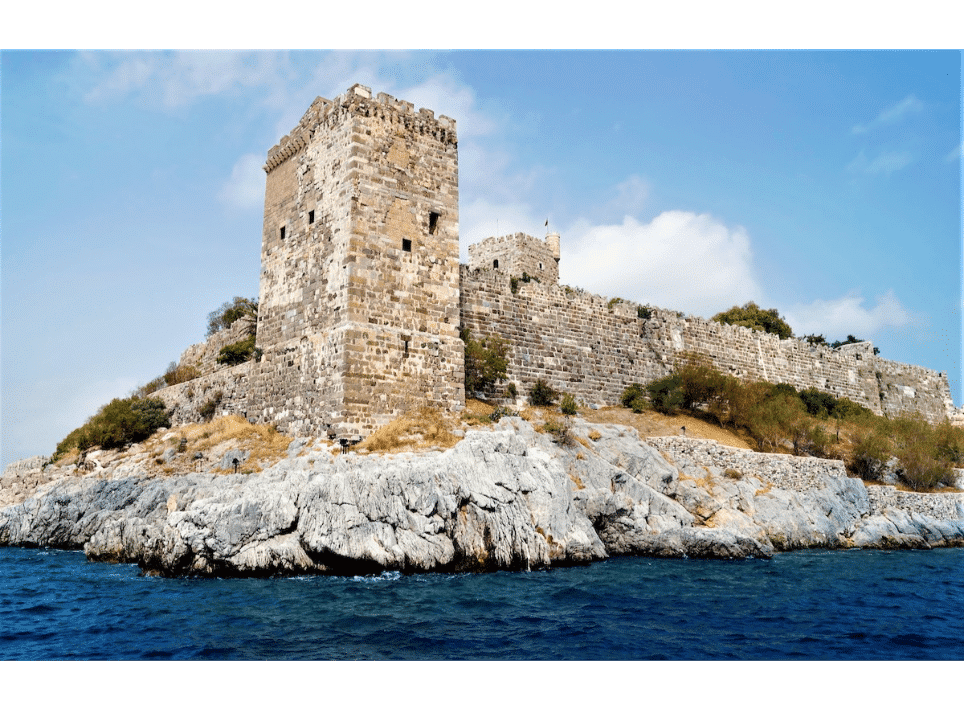 The Ancient Theatre in Bodrum
The Theatre of Halicarnassus was an ancient Greek theatre in Bodrum. Its remains are located in the northern part of Bodrum city. Today, the Ancient Theater hosts many festivals and events throughout the year, making it a lively and vibrant cultural hub.
Adress: Yeniköy, Kıbrıs Şehitleri Cd., 48400 Bodrum/Muğla, Turkey
Opening hours: Monday- Sunday 09:00- 17:00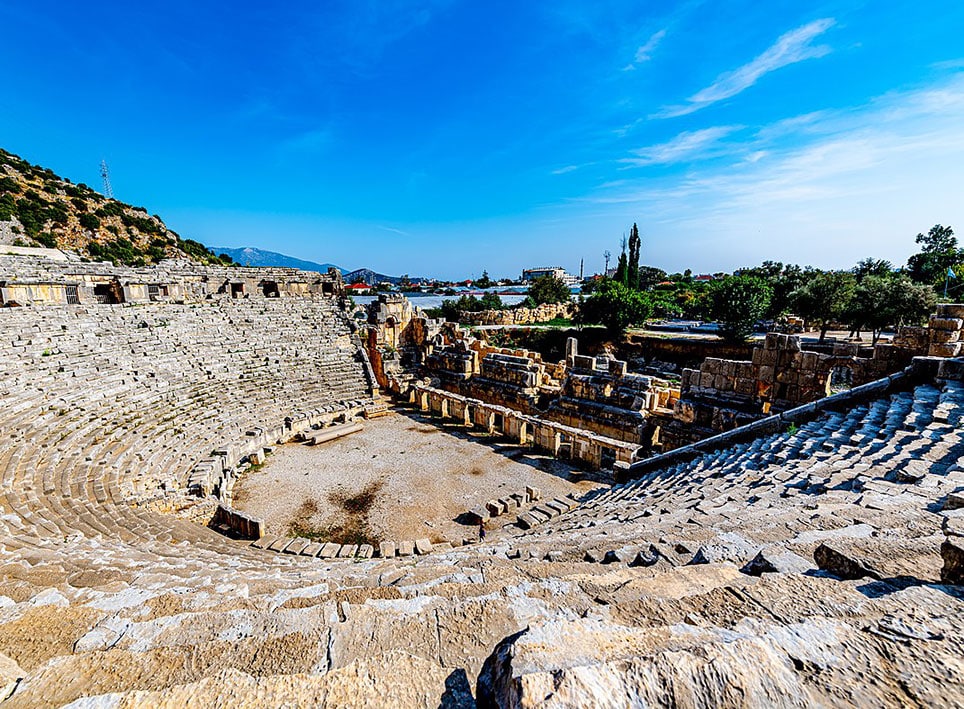 Mausoleum at Halicarnassus
The Mausoleum at Halicarnassus or Tomb of Mausolus was a tomb built between 353 and 350 BC in Halicarnassus (Bodrum)  for Mausolus, an Anatolian from Caria and a satrap in the Achaemenid Empire, and his sister-wife Artemisia II of Caria.
Adress: Tepecik, Turgut Reis Cd. No:93, 48440 Bodrum/Muğla, Turkey
Opening hours: Monday- Sunday 08:00- 17:00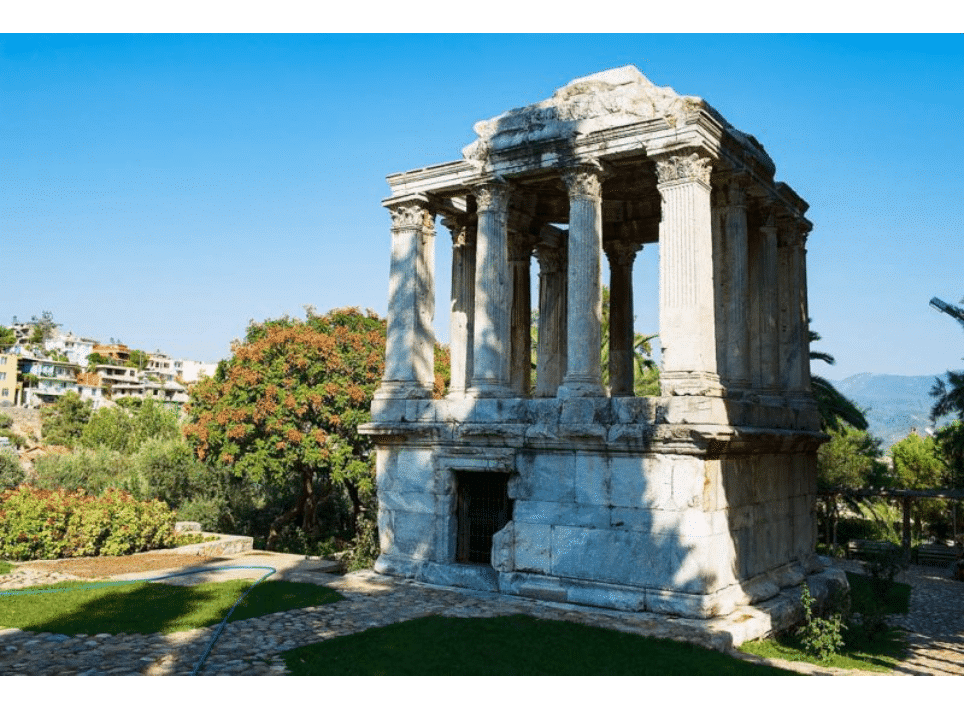 Kara Ada island boat tour
Kara Ada known also as Black island is a small island right next to Bodrum. Daily boat tours for Kara Ada's famous mud baths and hot springs take place from Bodrum. You can enjoy a delicious buffet lunch at a riverside restaurant and drink some cocktails.
Orak island boat tour
Get away from the crowds by joining an exceptionally memorable boat trip during your holidays. During the 7-hour boat trip, you will have the chance to visit and swim into the waters of multiple bays. Get ready for the ultimate fun, yet relaxing experience.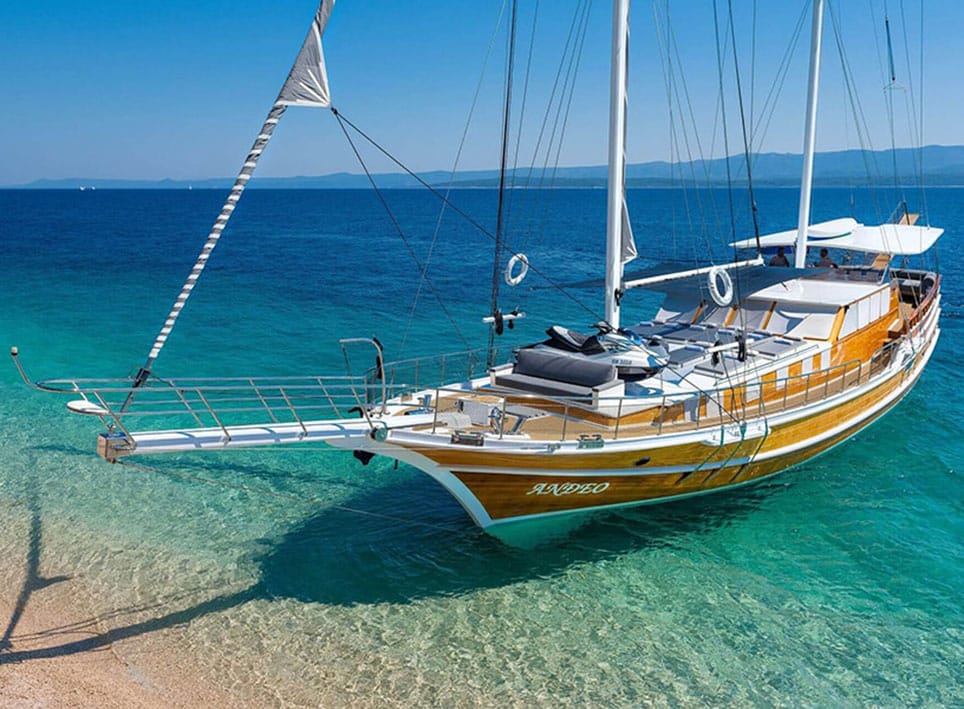 Bodrum by night
Bodrum is known all over the world for the nightlife it offers. Endless choices of bars and clubs which wait you for lots of drinks, dance and spicy acquaintances.. Famous dance shows with belly dancing and hookah take place in all parts of Turkey. One of the vital parts of the program is most certainly a traditional costume show, which perfectly portrays Turkish society and its customs.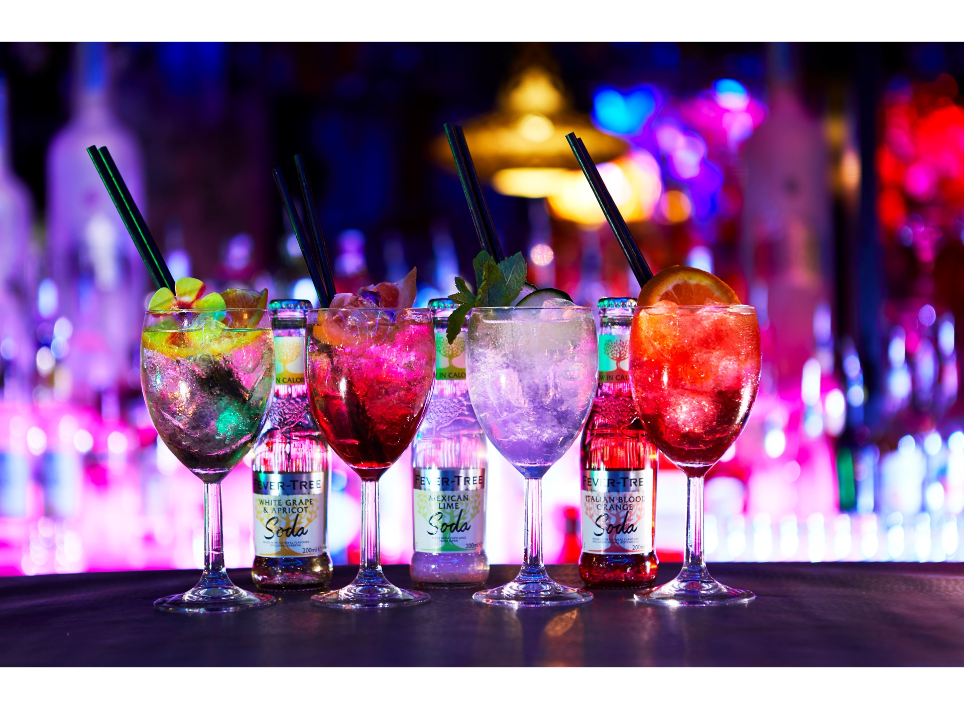 Try traditional Turkish food
If you travel in Turkey, you have to try at least once the traditional Turkish cuisine. Traditional Turkish foods rely less on seasonings and more on tasty fresh ingredients rolled, kneaded, shaped and cooked to perfection with care, dedication and passion. Kebap, kisir, manti or lahmacun are some of the dishes you have to try. Of course, we don't' forget Künefe, a traditional Arabic dessert, made with a thin dumpling-like dough soaked in sweet sugar syrup and usually layered with cheese or cream or nuts.